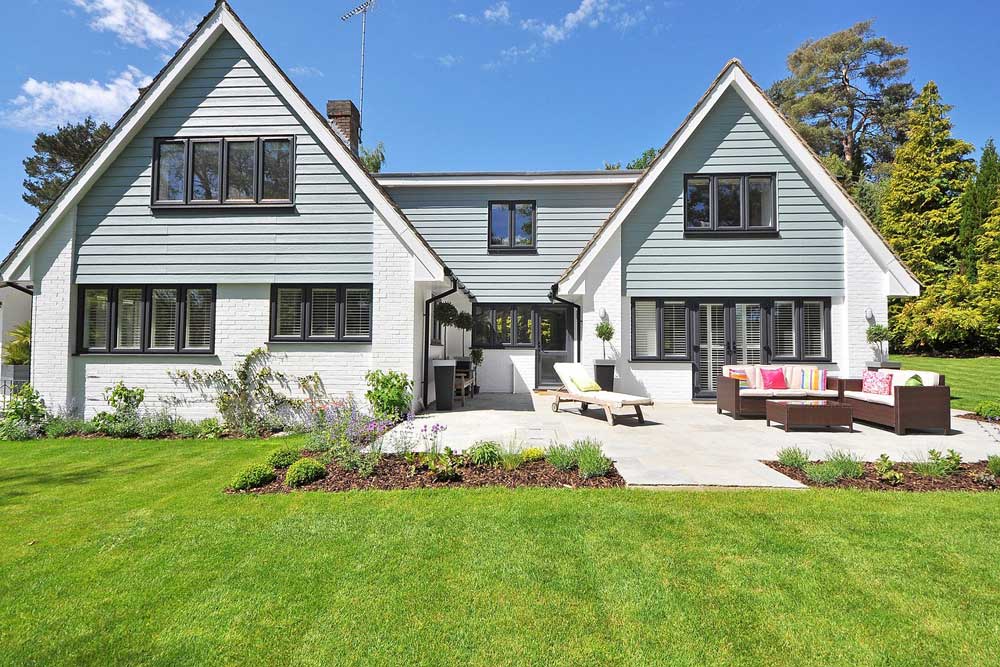 You might have just started gardening and have no idea about it. This is the right place where you have come. This article tries to summarise all the basic gardening supplies you will need to let yourself become a good gardener. To enhance your gardening experience, you have to use some basic gardening tools, and you can easily manicure or prune the grasses of your garden and fertilize the trees of your landscape by these tools. There are certain methods which should be followed to allow your garden to look healthy and green. For this, people use various tools and equipment and they are known as garden supplies.
The garden supplies that you need to work on your landscape areas:
1. Trowel – A trowel is the most basic item needed for gardening. People usually buy this tool before anything else because without this, it becomes extremely difficult to manage the garden. This garden supply is used to break up the clumps of soil which get formed naturally and digging holes in the garden also become quite convenient with a trowel. Thus, a trowel is used for various reasons and they are hence one of the most useful garden supplies present today.
2. Hand Pruners or Pruning Shears – Now, have you ever noticed how bushes in the gardens always well-kept and in particular shape? This is because of pruners or secateurs, and you need to use different kinds of pruners to cut the bushes or branches of your trees. The hand pruners have the ability to trim and cut all branches and keep bushes in an organized manner. They are available in a lot of designs and sizes, and you need to collect different types of pruners to maintain your garden. These are used to separate stems from branches where they intersect, i.e., at the Y point. This is the correct way of using a pruner.
3. Hose or Watering Can – If your garden is huge, getting a long watering pipe is convenient and efficient. If your garden is not big, then you can use some spray bottles for watering your trees. The seeds sown in the ground need water to grow and providing enough water will only ensure its growth. The plants should be watered every once in a while, and water it more than needed should be avoided at all costs. In this case, you can take suggestions from experts.
4. Gardening Gloves – These are necessary for those people who want to keep their hands clean after a session in the garden. These are not necessary but they just protect your hands from scratches and dirt which are very common during the process of gardening. These garden supplies help you to maintain cleanliness and you need to use gloves to protect your hands from contaminated diseases.
5. Kneeling Pad – Another item which enhances your effort while gardening but is not at all vital for the experience. Ever had bruised knees because of constant kneeling? Well, the kneeling pad is exactly what you can understand from its name. It provides your knees protection and allows you to sit for long durations comfortably.
6. Wheelbarrow – Also known as a garden cart, it is necessary for a garden of moderate size. It helps you to carry items from one place to another without going back and forth. You can easily carry trees with the wheelbarrow. It allows you to carry anything and everything. These garden supplies come in different sizes and you can buy one which suits your needs.
These were the top six garden supplies used in every garden or necessary for all the gardens to maintain the greenery. The supplies just help you in bringing out the best of gardening experience. Now you can easily buy such garden supplies online.